33rd Karlsruhe Landfill and Contaminated Sites Seminar 2023
18 and 19 October 2023
CLOSURE AND RECULTIVATION OF LANDFILLS AND CONTAMINATED SITE PLANNING AND CONSTRUCTION OF NEW LANDFILLS
On-site in the Garden Hall (Congress Centre) in 76137 Karlsruhe and online via livestream
For more information and to register for our seminar, please visit our external event page via the following button: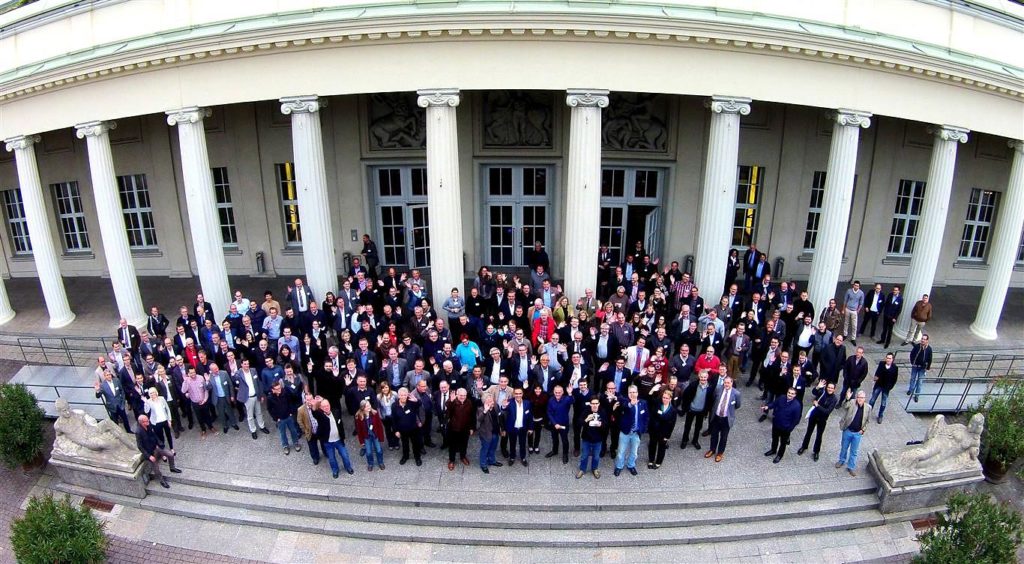 Group picture 25 years of ICP seminars 2015 in Karlsruhe
______________________________
The respective programmes and online registrations will appear in good time before the event here at www.icp-ing.de/seminare. For more information on the seminar, please call 0721÷94477-19. Our general data protection guidelines apply.
We look forward to seeing you there.
Sincerely
Thomas Egloffstein & Lidia Herzog
(Seminar organisation team)